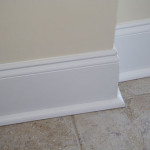 Baseboard Installation
---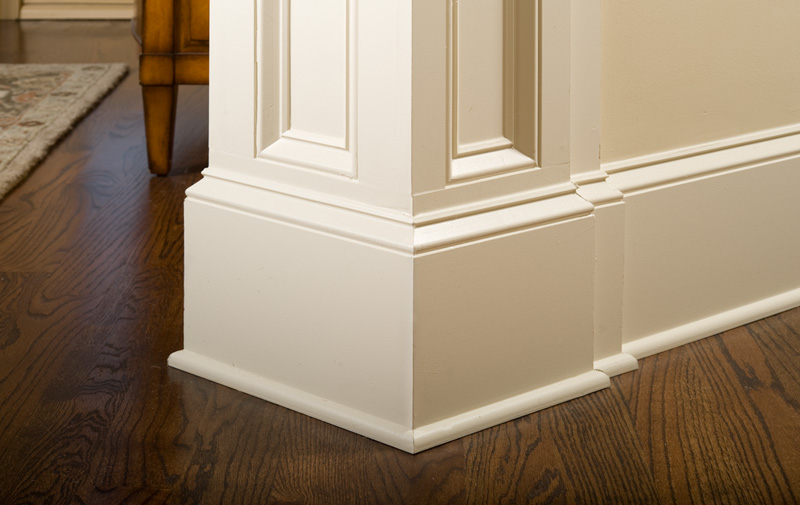 Alliance Woodworking South Florida's top Baseboard Installers. We have installed all types of baseboard through out South FL. Alliance Woodworking is specialized in installation of all moldings: Baseboard, crown molding, chair rail and wainscoting.  We are Baseboard installers South Florida.  Check out our reviews online and see what our customers are saying about Alliance.  Call us today and we will install baseboard in your home at an affordable price. Alliance works with there customers to provide only the best service at a reasonable price.
Starting at the floor, baseboards are the visual foundation for a room. They are like a line drawn under everything else that goes into the room. Even though it may seem like a small detail, your baseboard trim, or the trim that goes along the bottom of the wall right next to the floor. It can subtly change the look and feel of a room or an entire house. The right trim depends on a number of factors, including your home's style, other design elements in the room, the material you choose, and your budget. Alliance Cabinets & Millwork Can get Baseboard Installed fast.

Baseboard Installation in South Florida
Buying baseboard trim is not as easy as it might seem. Alliance Cabinets & Millwork not only installs baseboard but we  have many profiles to enhance your house. Perhaps you just had some carpet laid down, or you installed laminate flooring. The baseboard trim is like the icing on the cake and it will nicely tie in the wall to the floor. The following contains some experienced tips to help you plan for baseboard trim. Our team of highly qualified professionals will get the job done right.
 Quality Baseboard Installers South Florida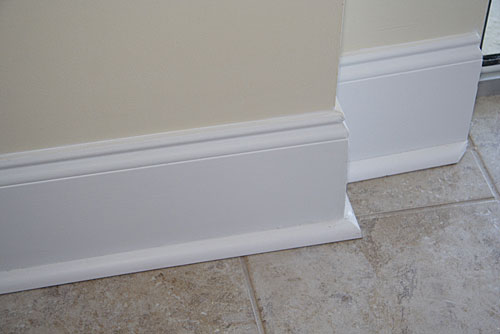 Baseboards come in a wide array of profiles, or shapes, and many manufacturers make dozens of different options. Typically, these profiles don't have set names but instead go by the dimensions of the product. Each is suited to a particular style of home. At your local home store, you'll find a wide selection of trim profiles, but the following options are the most popular with homeowners and builders.
If you're hoping to pack more of a style punch, choosing a sculpted mid-height base molding is a good way to go. This type of trim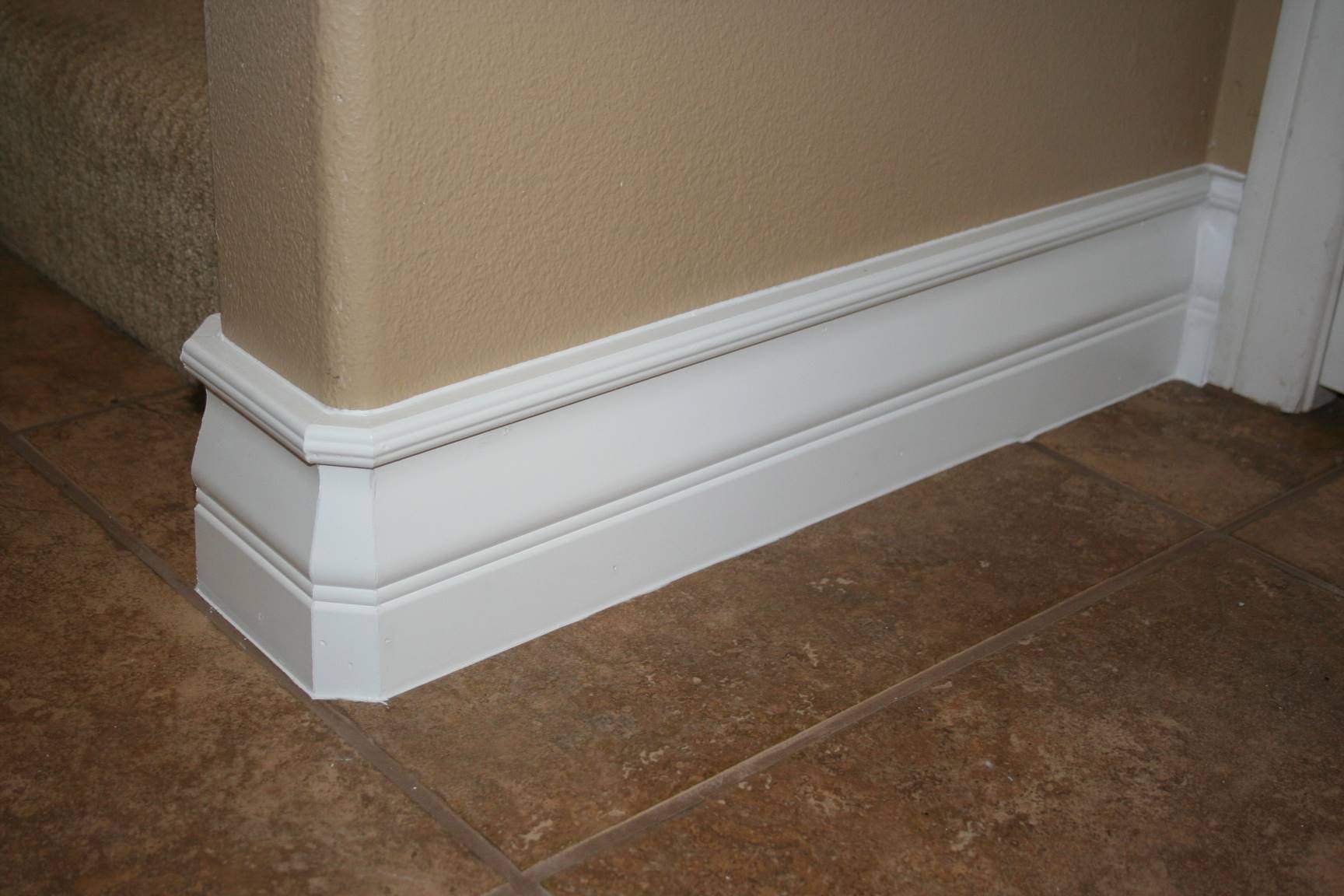 typically ranges from about four to five and a half inches in height and is usually about 5/8 inch thick. The top portion of the trim is decoratively shaped, often involving scallops or steps that taper toward the wall.
Sculpted mid-height base molding is best in houses that have a slightly more formal appearance than the typical builder home. This type of trim is a great way to add personality to any room. For instance, this would be the perfect choice for a formal dining room. It pairs well with any type of crown molding, but it's especially nice as the focal trim when painted or stained a contrasting color to the wall or floor.
CALL ANYTIME FOR A FREE ESTIMATE: 954.621.7444