Crown Molding Installation, South Florida
Call our team of Professionals Today FREE Estimates
Alliance Cabinets & Millwork is one of the most recommended

Crown Molding Installation company in South Florida

. With over 10 years of proven experience. Alliance Woodworking is the right choice for your woodworking needs right here in South Florida.
We Offer

Fast Crown Molding Installation

, most of our jobs are complete with in a few days.
Great Prices, Our

Crown Molding Installation Start at 3.89 Foot

. Including Material and installation.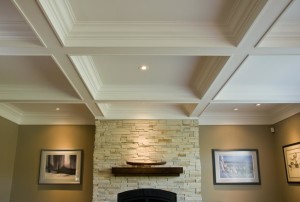 At Alliance Cabinets & Millwork we know crown molding installation is important to adding both value and style to your home. No matter your home's architectural design—from ornate to traditional, or more modernized sleek moldings, Alliance's crown molding installation services can help.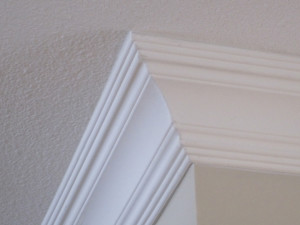 While it may seem like only the classical homes require crown molding installation, modern designed homes can also benefit. Alliance Cabinets & Millwork can install a variety of different moldings which adds to the value and charm to your home.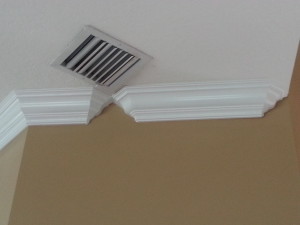 From specific casings that create character, to sleek crown molding installation, our professional team of installers handle every aspect of your crown molding installation job.
Our company covers a wide area between Miami-Dade County and Palm Beach County, through Broward County. We have served many happy customers In South Florida.
Do you want to experience the best customer service and job quality  when it comes to Crown Molding Installation?
Request a FREE ESTIMATE using the form on the right side, and we will give you a no-commitment FREE CONSULTATION, and show you all the reasons why you should hire us!
CALL ANYTIME FOR A FREE ESTIMATE: 954.621.7444